All the tools your business needs.
Easily organize inventory of all sizes on time, using one management software with all the right tools in one place.
Inventory management
Easy and smart way to build your inventory. Also easily create offers that your customers like.
Online Store
Easy way to showcase products to your customers with worlds smallest online store.
Notes
Manage your work with important notes
Point of Sale
Generate unlimited bills and quotations.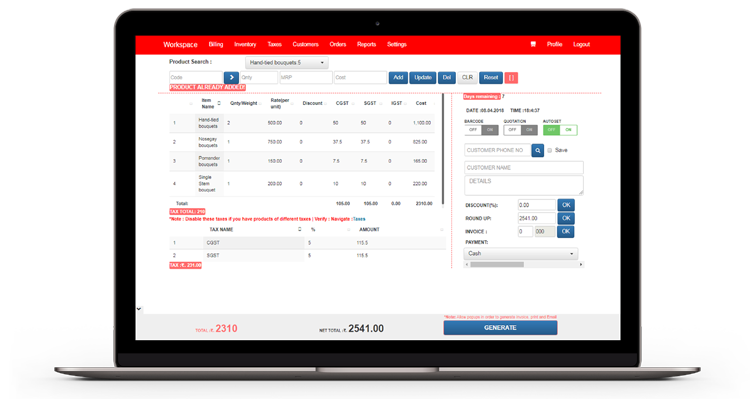 StoreLink Billing
StoreLink Billing from your business.
Register your Trail Now!
Manage StoreLink from anywhere.
Automatically maintain your Stock.
Create your Offers and Discounts.
Billing your recieved orders.
Can be used as POS.
Manage your Orders.
Organise your Reports.
more inside ..